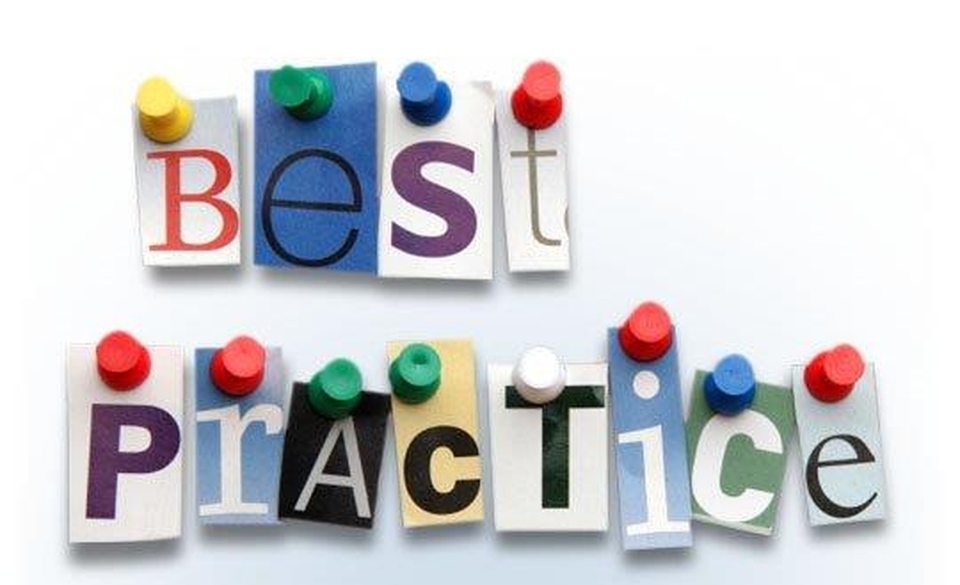 In the Diocese of Chichester we take 'Best Practice' of children's and youth work very seriously. You will find below helpful guidelines, resources and checklists to support you in your valuable work with children and young people. It is the intention that these pages will be developed and updated over the next few weeks and months in order to keep you in touch with new and additional resources. Our mandate is to support children's work in 4 key areas:
1. Welcome
2. Worship
3. Mission
4. Nurture
Safeguarding
This area of your work with children must take the highest priority and we have set out below the places where you can find all the information you need as well as downloadable forms.
Resources:
Checklist:
Who is your church Safeguarding Representative?
Are your children's leaders familiar with your safeguarding policy and procedures?
Have you applied for DBS checks for your children's leaders?
Do you conduct regular risk assessments of your venues?
Post up helpful information on your notice boards in the format of bold, clearly printed, signs or posters
Keep a register of regular activities for children and their parents or guardians
Who holds a First Aid Certificate?
If you are providing food have you undergone Food Health and Hygiene Training?
---
Children's Activity Name and Timings
What is the name of your Sunday School / Children's group / Club?
Did you choose the name or did the children?
How many groups do you oversee ?
Do you provide printed clear information to parents about drop off and pick up times?
Do you provide information to parents about who is in charge each week?
Do you provide information to parents and your church leaders about the teaching content for the children?
---
Leaders & Planning

Make it clear who are the designated core leaders of the groups and who are helpers.
Hold regular planning meetings to include prayer for the children (termly or monthly)
Rotas should be planned and easily accessible well in advance of programmes.
Do you plan to provide training, development and supervision of leaders?
---
Programme Content

What is the length/ timing of your children's programme?
What activities do you include: teaching, prayer, craft, game, food, etc.
Do you use a curriculum?
Do you use Bibles?
Do you keep a bank of materials?
---
Helpful addresses for resources:
https://www.churchofengland.org/education/children...

http://www.going4growth.com/home
https://www.childtheology.org/
https://www.youtube.com/user/GodlyPlayFndn
https://www.messychurch.org.uk/