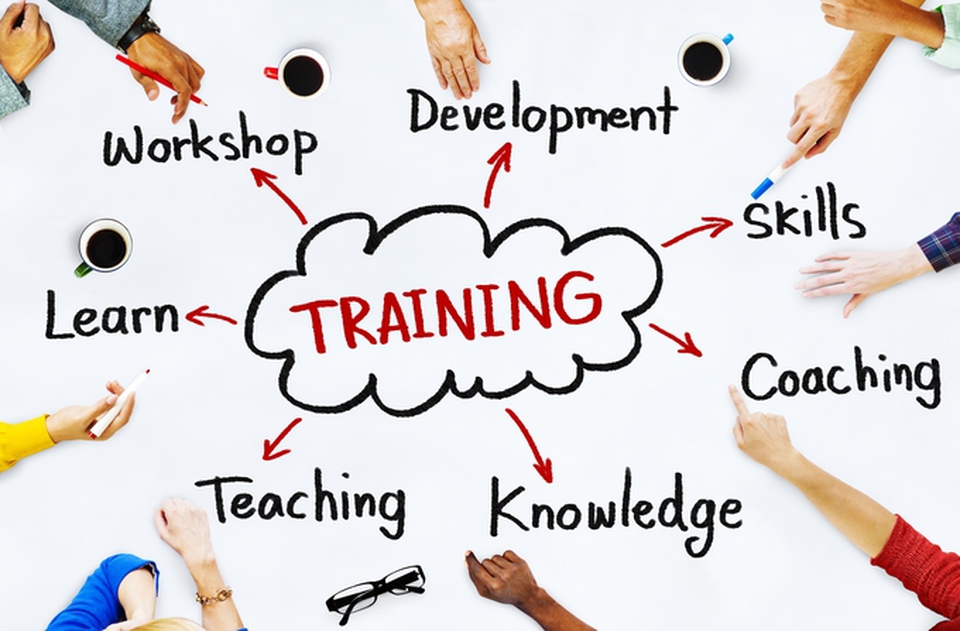 For bespoke training enquiries please contact the Diocesan Children's and Family Work Adviser:
Recommended Training Workshops & Events 2019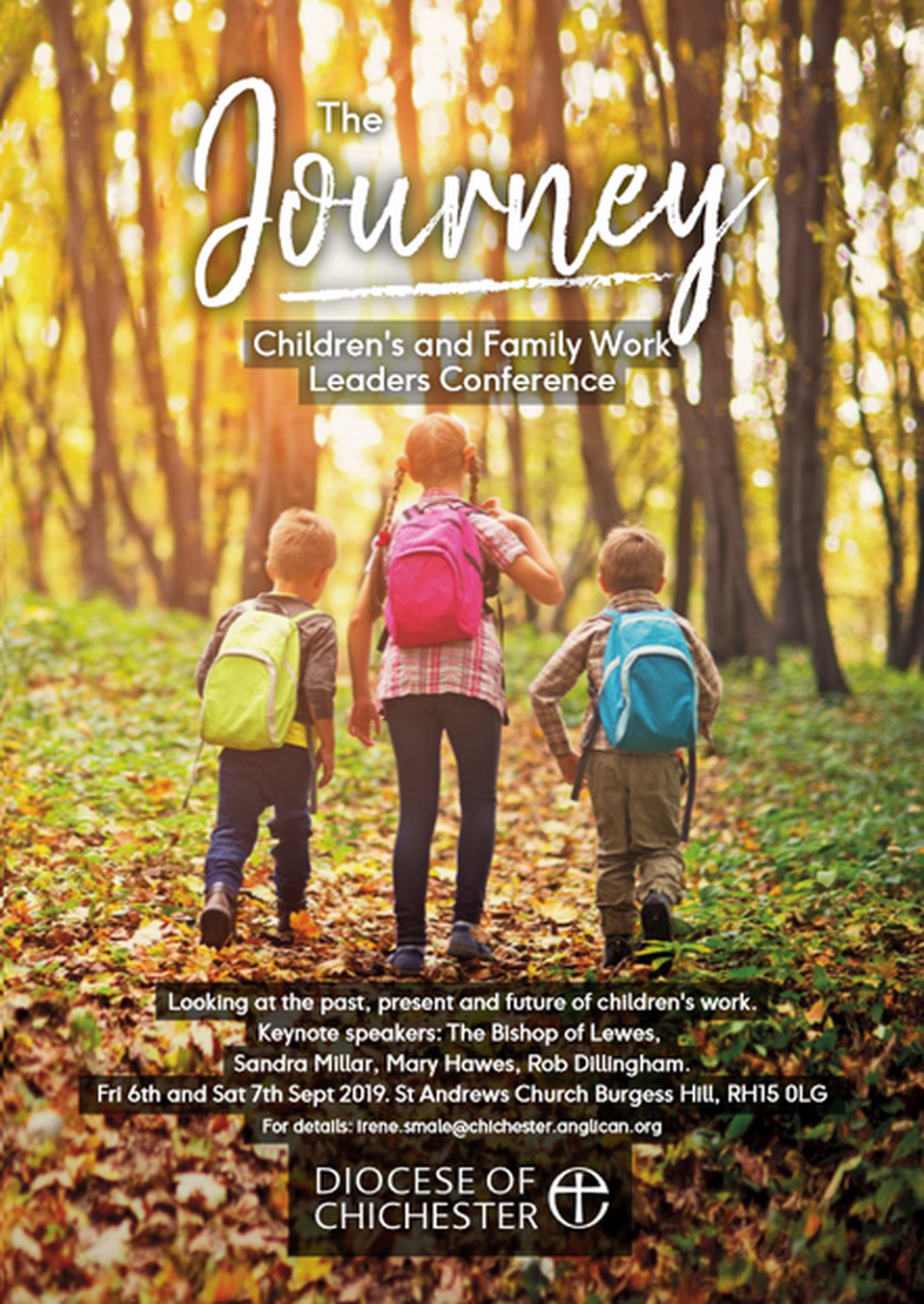 6th & 7th September 2019
Children's Leaders Conference
St Andrews, Burgess Hill
A bespoke conference for Children's and Family Work Leaders in the Diocese of Chichester
Keynote speakers: The Bishop of Lewes, Sandra Millar, Mary Hawes, Rob Dillingham
Workshops will be led by highly qualified and experienced children's leaders already successfully working across the Diocese in: Schools Work, After School Clubs, Godly Play, Mission to Families in our Communities, Toddler Groups, Families and Faith, Messy Church, All-Age Worship, and much more.
There will be a display of resources to enhance your work.
To book your place,click here!
Programme Timetable can be viewed and downloaded here
For more information email: irene.smale@chichester.anglican.org