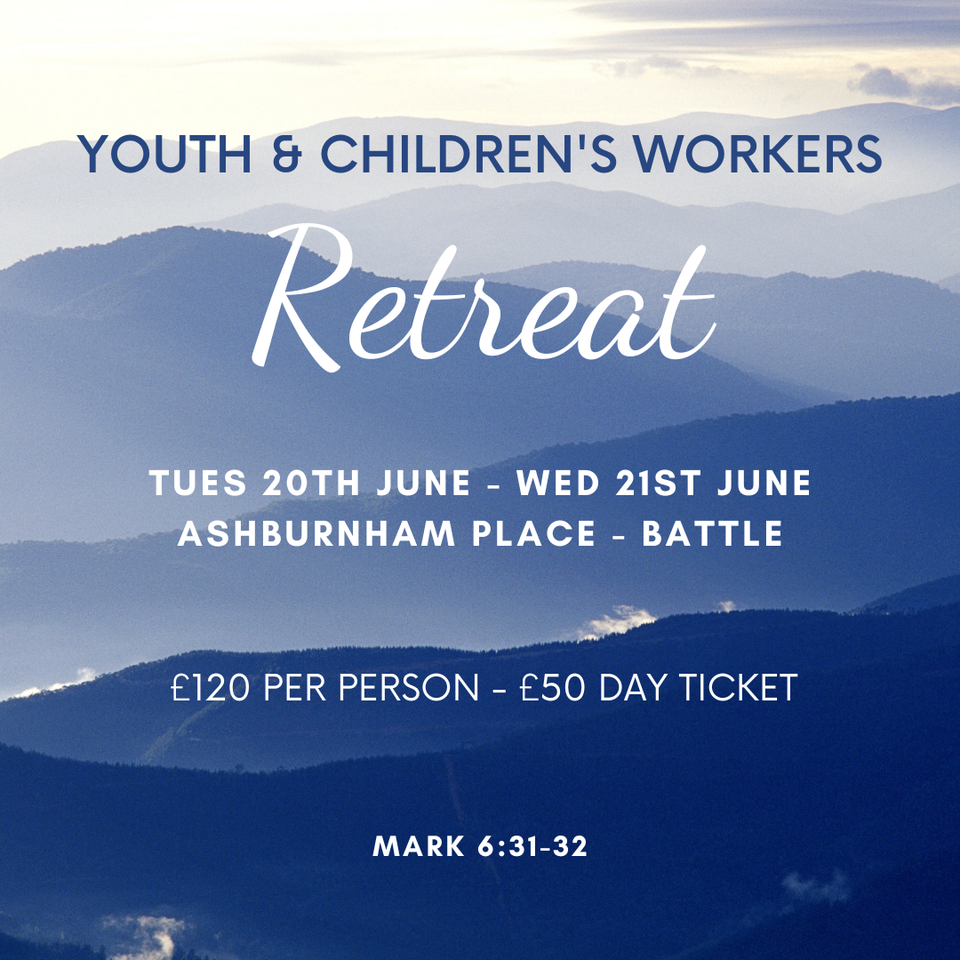 Are you a Church Youth or Children's Worker? Tired and run down from constantly giving out? Need some time out to reconnect and be re-inspired?
Join us at Ashburnham Place twice a year. January and June are the times we like to get away and spend time with God and each other.
Tickets are £120 and can be purchased online using the booking form at the bottom of this page.
The day will start at Ashburnham at 10.30am and finish at 4pm the following day. Accommodation and food will be provided.
There will be guided reflections, sung worship and free time to use the space for retreat and reflection as well as social time on our evening together.
Ashburnham is a beautiful place to escape the business of every day life and we want to give as much time to enjoy the surroundings as possible.
More details including what you need to bring and an outline for the two days will be circulated in advance of the retreat.
For more information and if you have specific questions please contact youth@chichester.anglican.org or danielle.taylor@chichester.anglican.org