Public Liability Information
Here are our public liability details should you need that information for your own insurance prior to making a booking with us.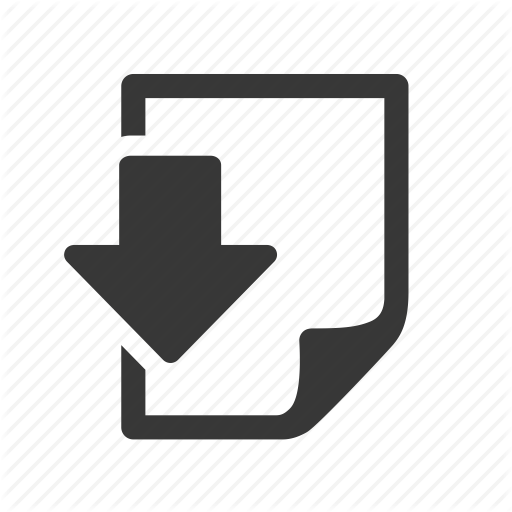 Forest School Equipment
NEW. We now have, available for hire, some "Forest School" resources. These can be booked at the same time as you book your group in. For an additional £10 for duration of your stay, you can make use of the equipment when you are out and about – head torches, basic tools to make a shelter, binoculars and various information sheets about wildlife you might find in the surrounding countryside!
Just complete the form below and send it with your booking.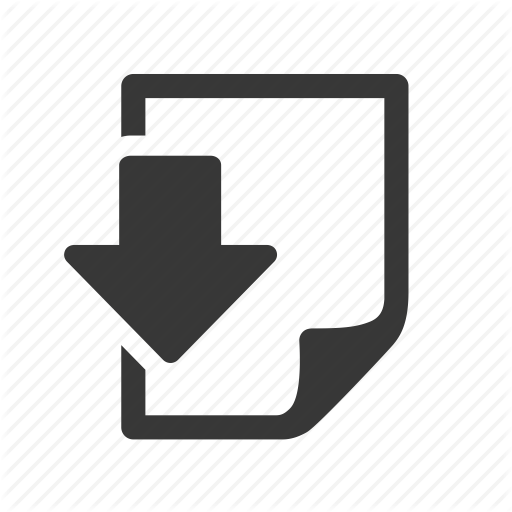 Booking Form 2020
This is the booking form. You need to fill this in and send it through with some basic information plus your deposit.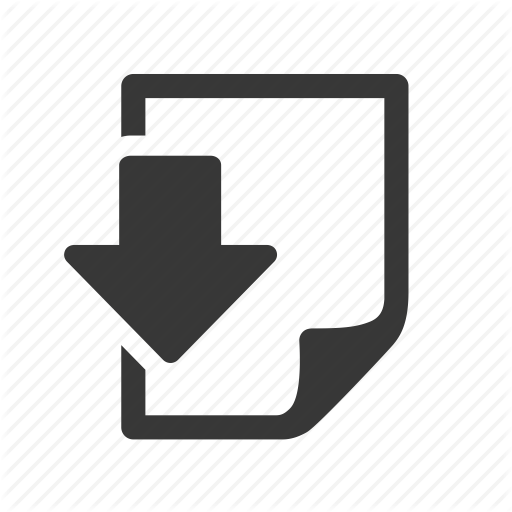 Information Booklet 2020
In the information booklet you will find everything you need to get you ready! Details about the site, booking fees, conditions of hire, resources we have at St Bartz, local amenities and places to visit.