Youth Events and Training
---
In this section of the site you will find information on events and training that is available as and when it is organised. If you have an event that you would like publicised then please get in touch and we may be able to help.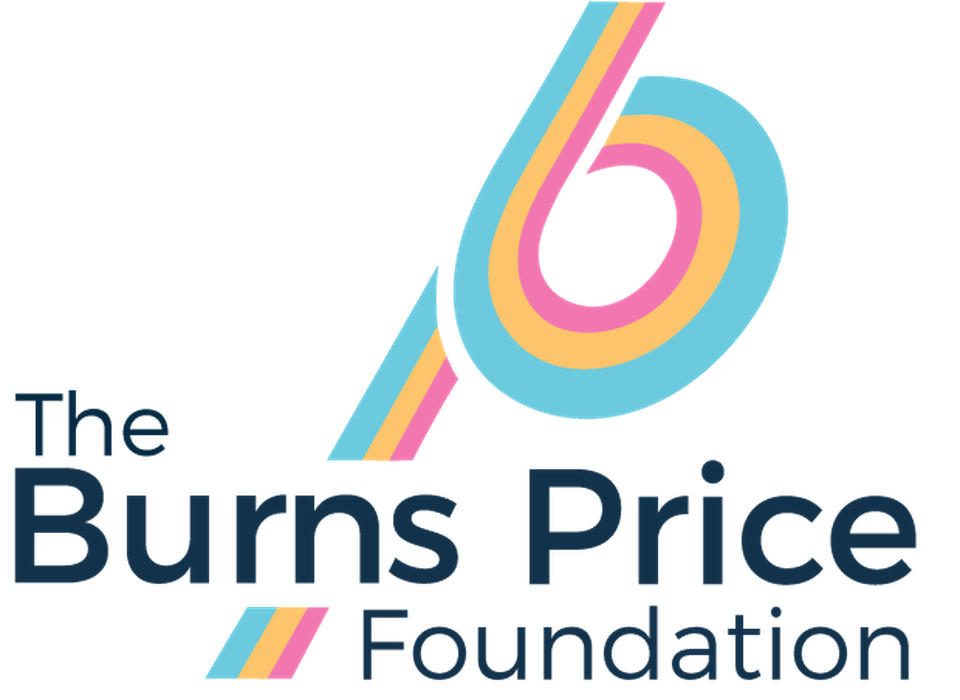 The Burns Price Foundation (BPF) offers grants to young people between the ages of 11-18 to fund adult-supervised projects that are for the public benefit and have a community-enhancing purpose. We are particularly keen to support projects that focus on reparation, reconciliation, peace building, restorative justice or care for the local environment.
Whilst the applicant(s) must be enrolled in a school, college or youth organisation within the UK (and priority is given to UK projects), the project itself may be anywhere in the world. Simply, if they have the idea, we have the money to help them.
Please check out our website for more information: http://www.burnspricefoundation.org.uk/orFacebook page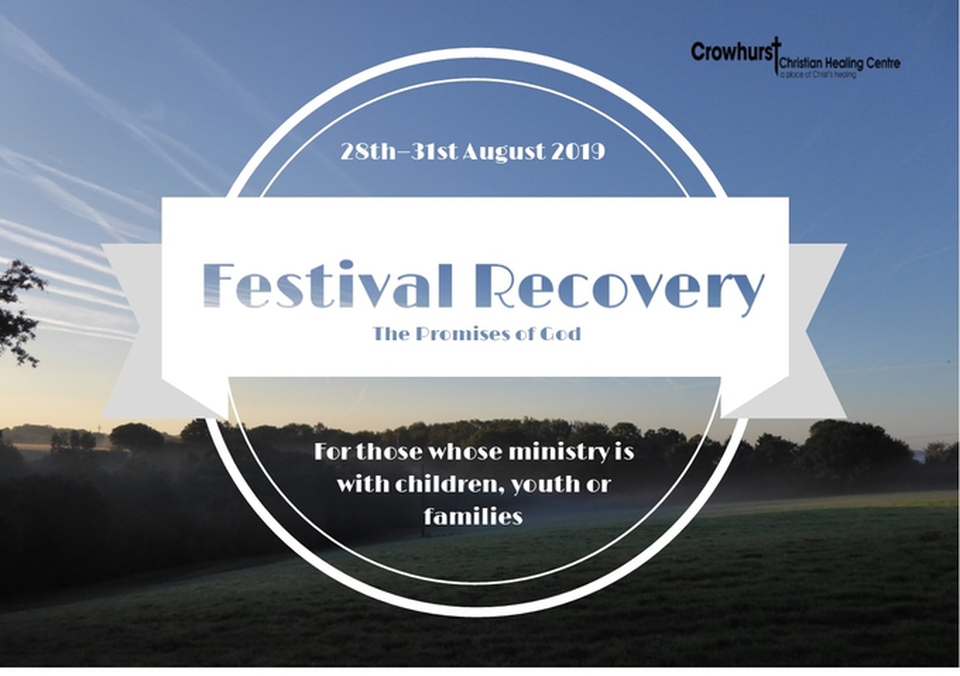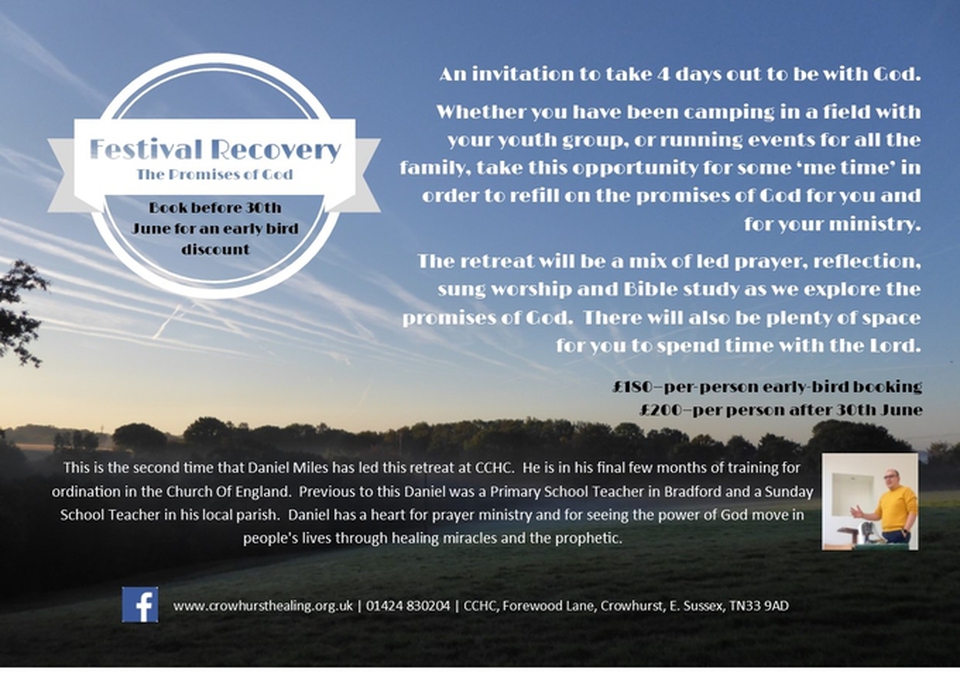 Festival Recovery
A retreat for those whose ministry is with children, youth or families
28th—31st August 2019
Crowhurst Christian Healing Centre
Led by Daniel Miles, the retreat will be a mix of led prayer, reflection, sung worship and Bible study exploring the promises of God. There will also be plenty of space for spending time with the Lord.
Daniel has a heart for prayer ministry and for seeing the power of God move in people's lives through healing miracles and the prophetic.
Book before 30th June to qualify for the amazing early-bird price of £180 which includes full-board accommodation at our beautiful retreat centre in the heart of East Sussex.

INTRODUCTION TO YOUTH WORK TRAINING COURSE
Are you interested in helping the youth of today get the very best out of life, helping them to get involved and develop their skills to achieve the very best?. We are holding a two-part Introduction to Youth Work Training course, so why not join us on the dates below.
Interested?
Please see below details of the course.
Dates: Saturday 5th October
and Saturday 9th November
Venue: YMCA YAC Eastbourne
56-58 Seaside, Eastbourne BN22 7QL
Time: 09:15 to 15:30
Cost: £48.00 per person
You MUST attend both sessions to complete this course .
To enrol please contact clicking here.
----------------------------------------------------------------------------------------------------------------
YOUNG LEADERS TRAINING
Venue: PGL Windmill Hill
East Sussex BN27 4RZ
Date: 19th to 20th October 2019

This is a subsidised event suitable for young people with leadership experience, training and will enable 14 to 19 year olds to enhance their leadership skills and develop their involvement in their groups/clubs.

This is a certified course- level 1 or 2.

All food, accommodation and activities are included.

To find out more or to sign up, please
click here.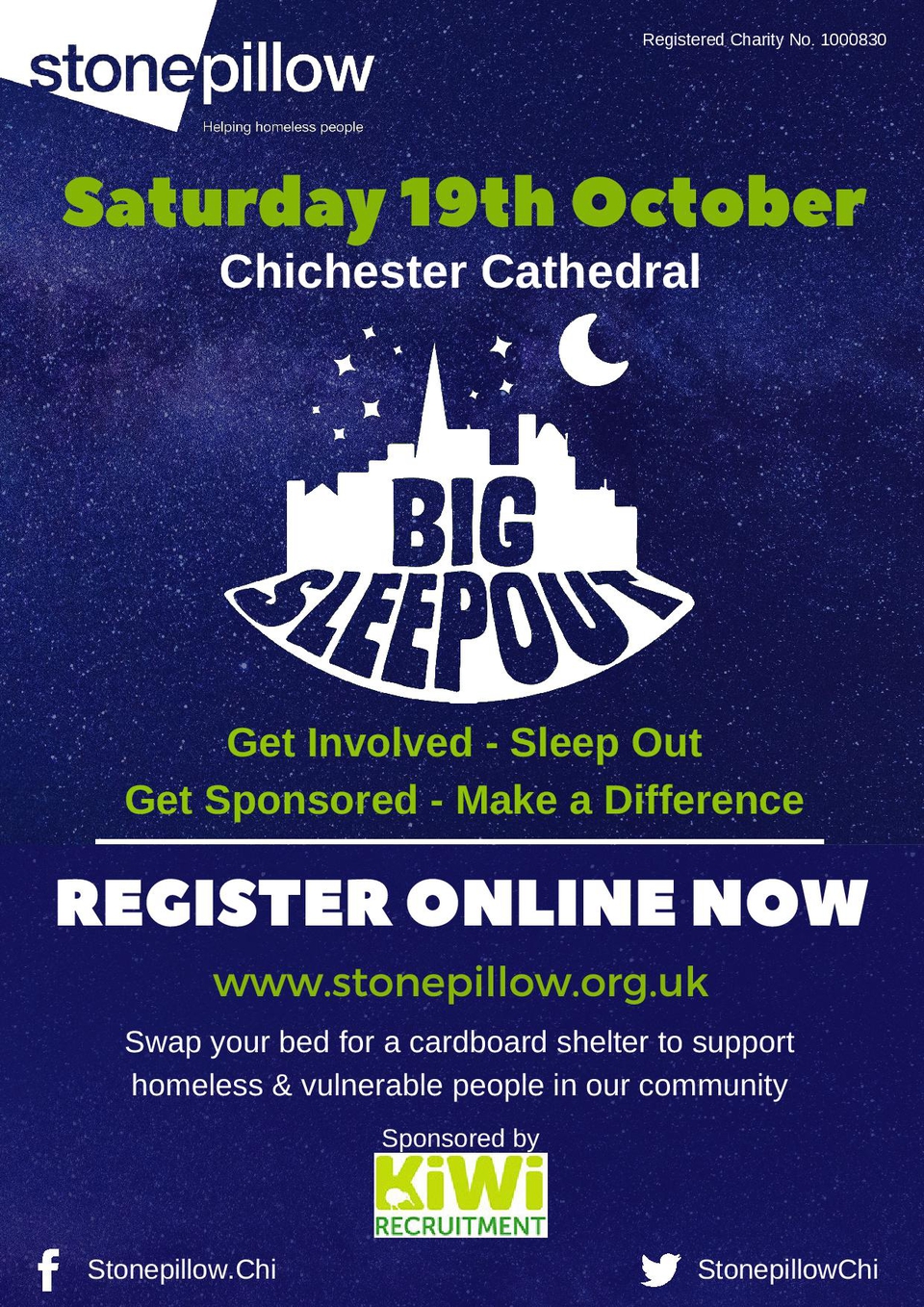 More information can be found here