Youth Events and Training
---
In this section of the site you will find information on events and training that is available as and when it is organised. If you have an event that you would like publicised then please get in touch and we may be able to help.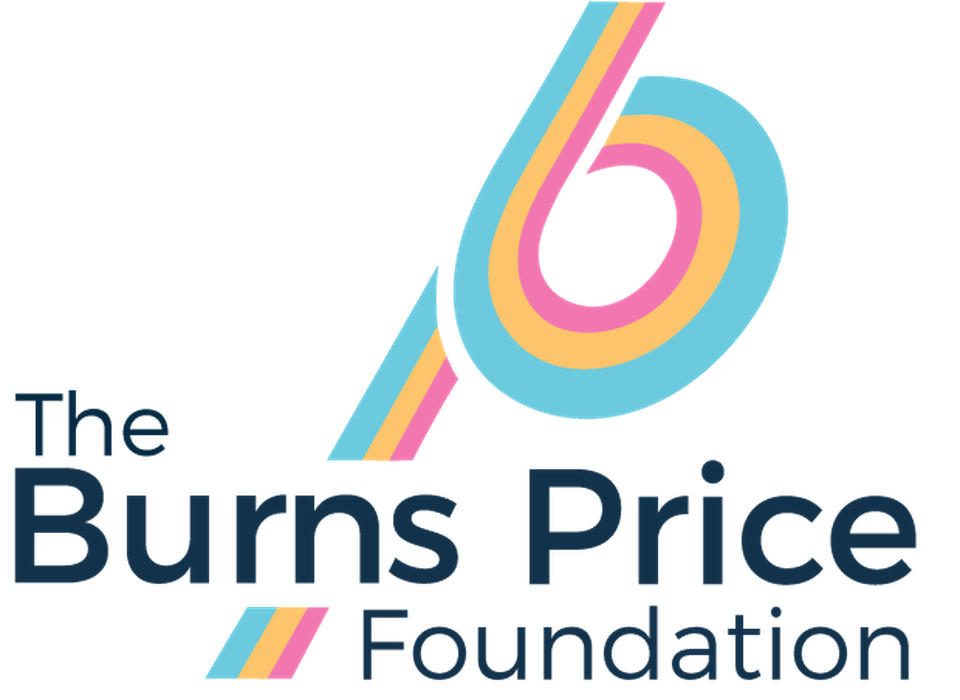 The Burns Price Foundation (BPF) offers grants to young people between the ages of 11-18 to fund adult-supervised projects that are for the public benefit and have a community-enhancing purpose. We are particularly keen to support projects that focus on reparation, reconciliation, peace building, restorative justice or care for the local environment.
Whilst the applicant(s) must be enrolled in a school, college or youth organisation within the UK (and priority is given to UK projects), the project itself may be anywhere in the world. Simply, if they have the idea, we have the money to help them.
Please check out our website for more information: http://www.burnspricefoundation.org.uk/orFacebook page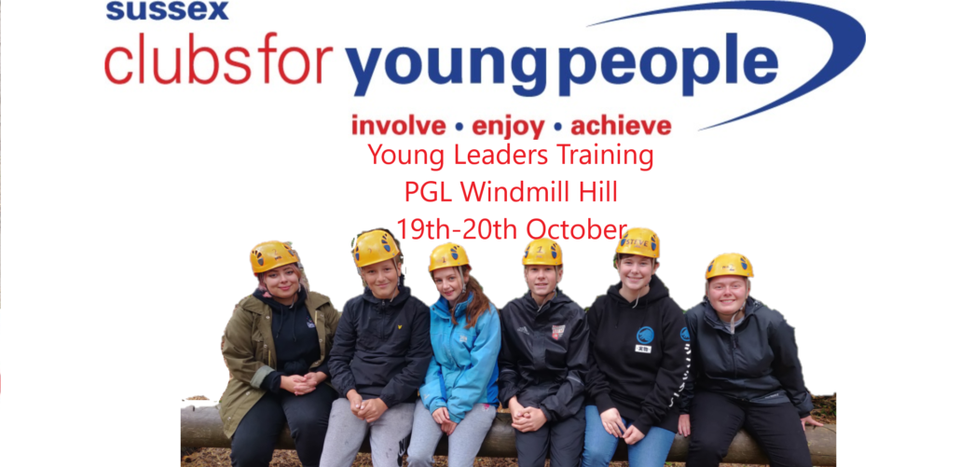 ----------------------------------------------------------------------------------------------------------------
YOUNG LEADERS TRAINING
Venue: PGL Windmill Hill
East Sussex BN27 4RZ
Date: 19th to 20th October 2019

This is a subsidised event suitable for young people with leadership experience, training and will enable 14 to 19 year olds to enhance their leadership skills and develop their involvement in their groups/clubs.

This is a certified course- level 1 or 2.

All food, accommodation and activities are included.

To find out more or to sign up, please
click here.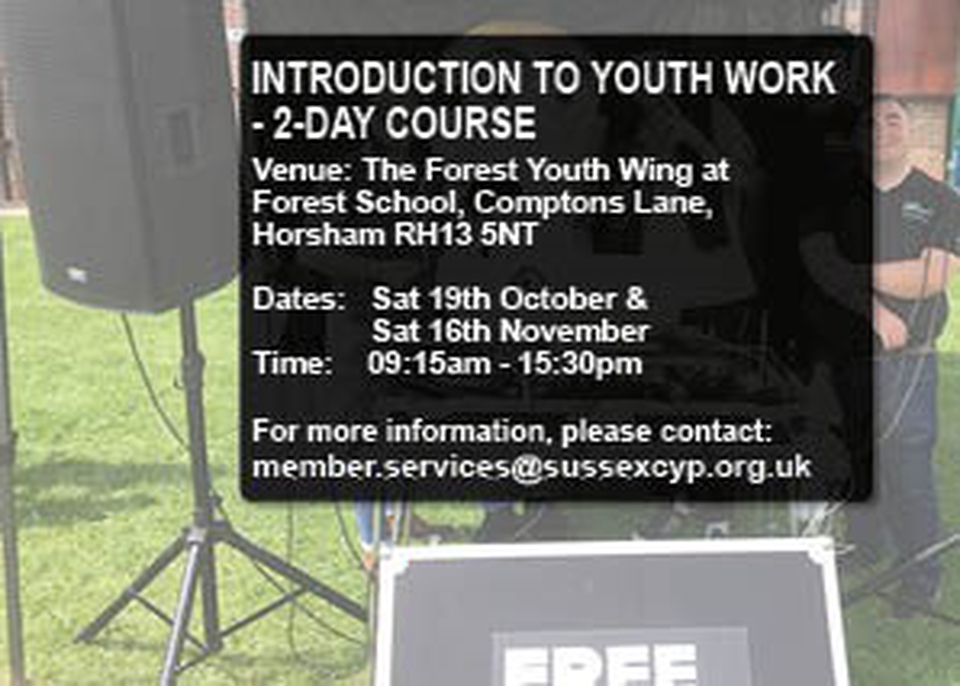 INTRODUCTION TO YOUTH WORK - WEST SUSSEX
LEVEL 1 - 2 DAY COURSE
Venue: The Forest Youth Wing at Forest School, Comptons Lane, Horsham RH13 5NT
Dates: 19th October and 16th November
You must attend both days to complete this course
Time: 09.15 to 15.30pm
Are you interested in helping the youth of today get the very best out of life, helping them to get involved and develop their skills to achieve the very best? We are holding a two-part Introduction to Youth Work Training course, so why not join us on the dates below.
This is an opportunity to explore Youth Work practice in two interactive sessions. To book your places, please click here.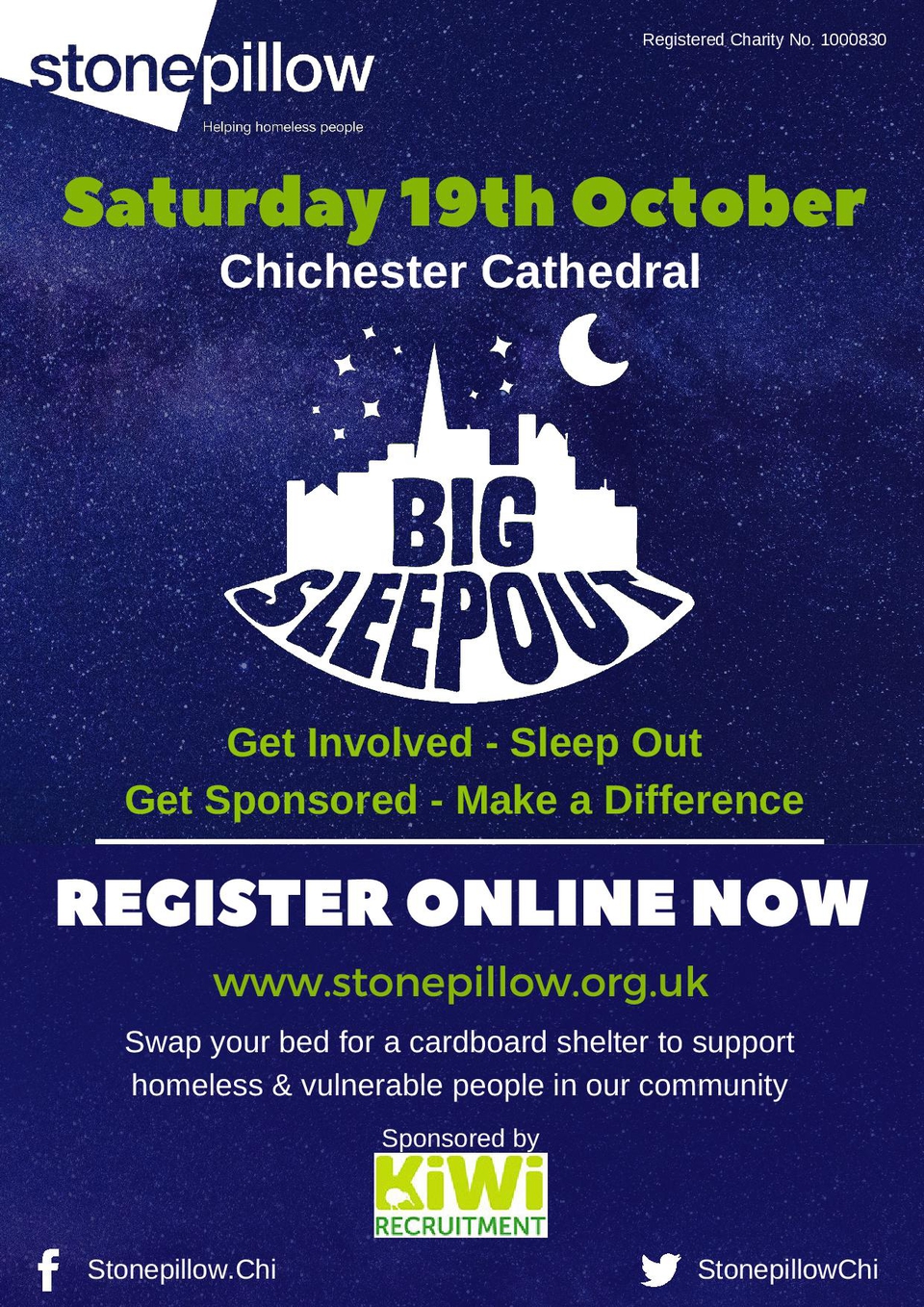 More information can be found here