Funding opportunities
In this section of the site you will find information on funding that is available. If you have received funding from somebody that isn't mentioned on this page, please let us know and we would love to share details with others.
---
The diocesan mission fund will give grants towards mission of upto £30k and small grants for equipment related to missional projects of upto £1k. Main grants are paid out over three years. People have had money for a wide variety of projects including youth and children's workers, parish nursing, overseas trips, research projects, projectors and screens and much more. Visit the Diocesan Mission Fund page using the link below to find out more information.
---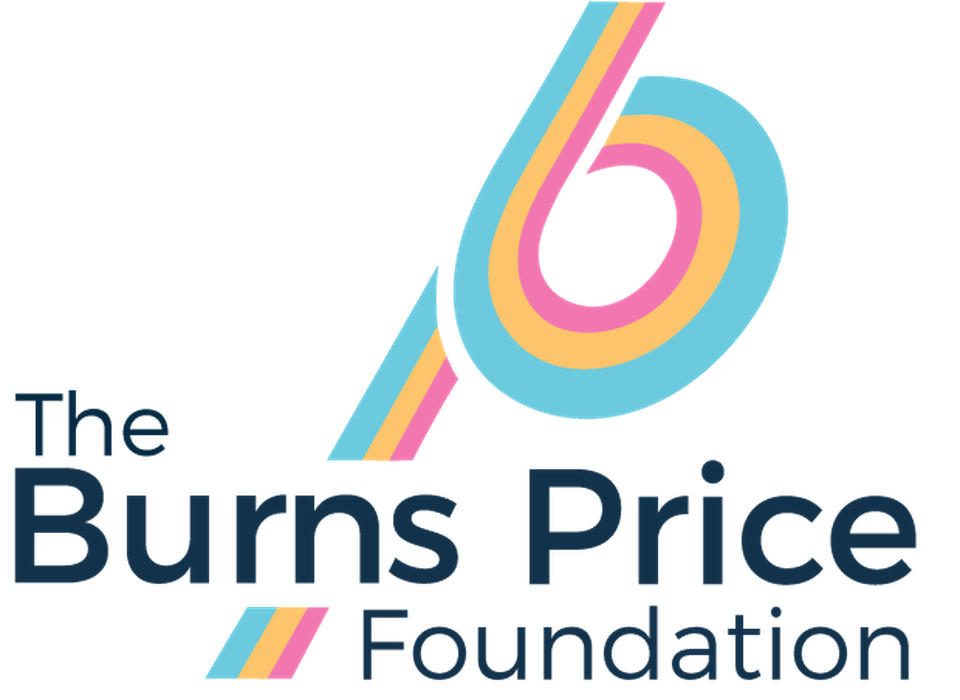 The Burns Price Foundation (BPF) offers grants to young people between the ages of 11-18 to fund adult-supervised projects that are for the public benefit and have a community-enhancing purpose. We are particularly keen to support projects that focus on reparation, reconciliation, peace building, restorative justice or care for the local environment.
Whilst the applicant(s) must be enrolled in a school, college or youth organisation within the UK (and priority is given to UK projects), the project itself may be anywhere in the world. Simply, if they have the idea, we have the money to help them.
Please check out our website for more information: http://www.burnspricefoundation.org.uk/orFacebook page
---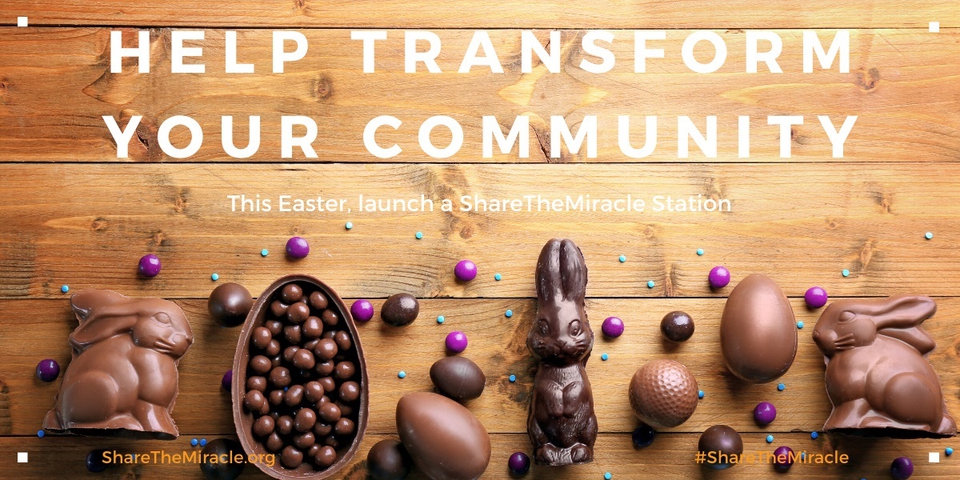 ShareTheMiracle help individuals and organisations transform their communities through acts of kindness. We provide simple ways for people to connect, start conversations, build relationships and strengthen their communities. Anyone can get involved.
At Easter our 'ShareTheMiracle Stations' provide a reason for the local community to come together in support of the poor and marginalised.
What is the Miracle?
The giving of an chocolate egg (a simple act of kindness) has been a catalyst to 'little miracles'. For example, the egg that starts a conversation, causes someone to volunteer after seeing a need in their local community, an elderly person to feel less lonely when a local school reaches out. The possibilities are endless. We encourage you to share your stories to encourage and inspire others.
Find out more here