Youth and Spirituality
- Online
---
Time to complete: 2 hours
This course is now accessible as a guest.
If you already have a log in for the Virtual Learning Environment then you can self enrol. The course will be added to your my courses section and it will save your progress.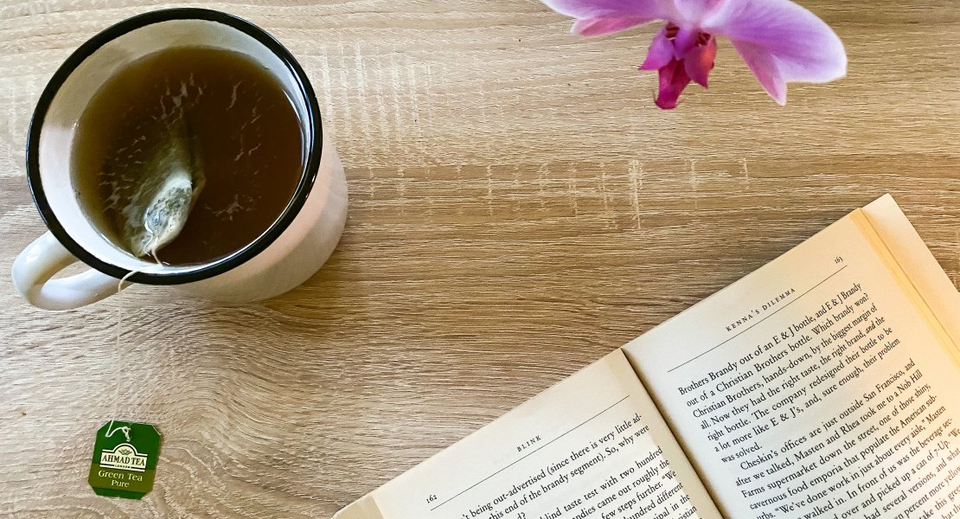 This course is designed to be an introduction to the key principles of youth work and engaging with young people. This will give us a basic grounding of what youth work is and how it differs from other types of education like schools work and teaching.
We will look at young people's view of spirituality and how the world around them and the culture they're immersed in has had an impact on their view of God. We will start to look at engaging young people in conversations about spirituality and church.