May Camp Live - Bios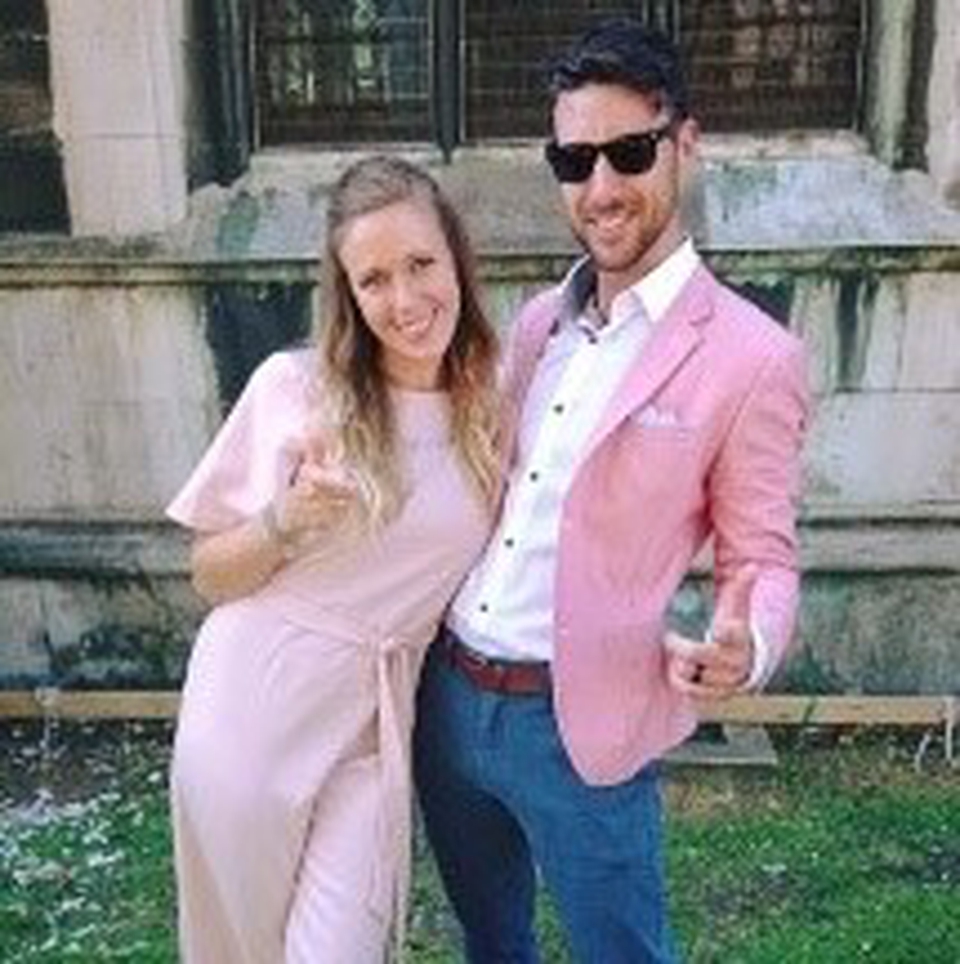 Main Venue Hosts Saturday & Sunday
Jess and James Congreve-Horn
Jess and James have been married almost four years and are big fans of Jesus, coffee, spontaneous dance moves, telling puns and unicorns (now that James knows that they really do exist). James is studying to be a vicar and Jess is studying theology alongside working as a counsellor.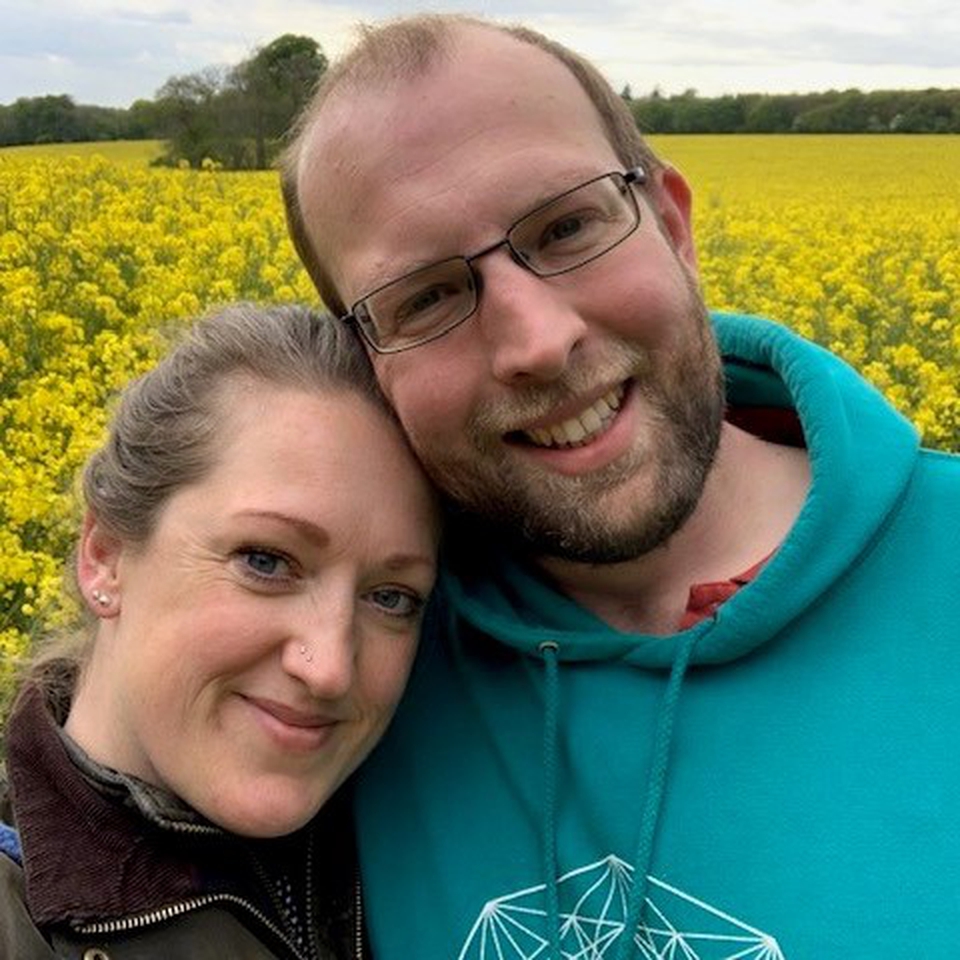 Dan and Beccy
Dan is the Diocesan Youth Officer for Chichester Diocese, he loves good food, muddy dog walks and Beccy. Talks constantly about electric cars and hates waste. Beccy is a building surveyor but loves helping with May Camp and helping run the Café venue, surrounded by sweets and chocolate!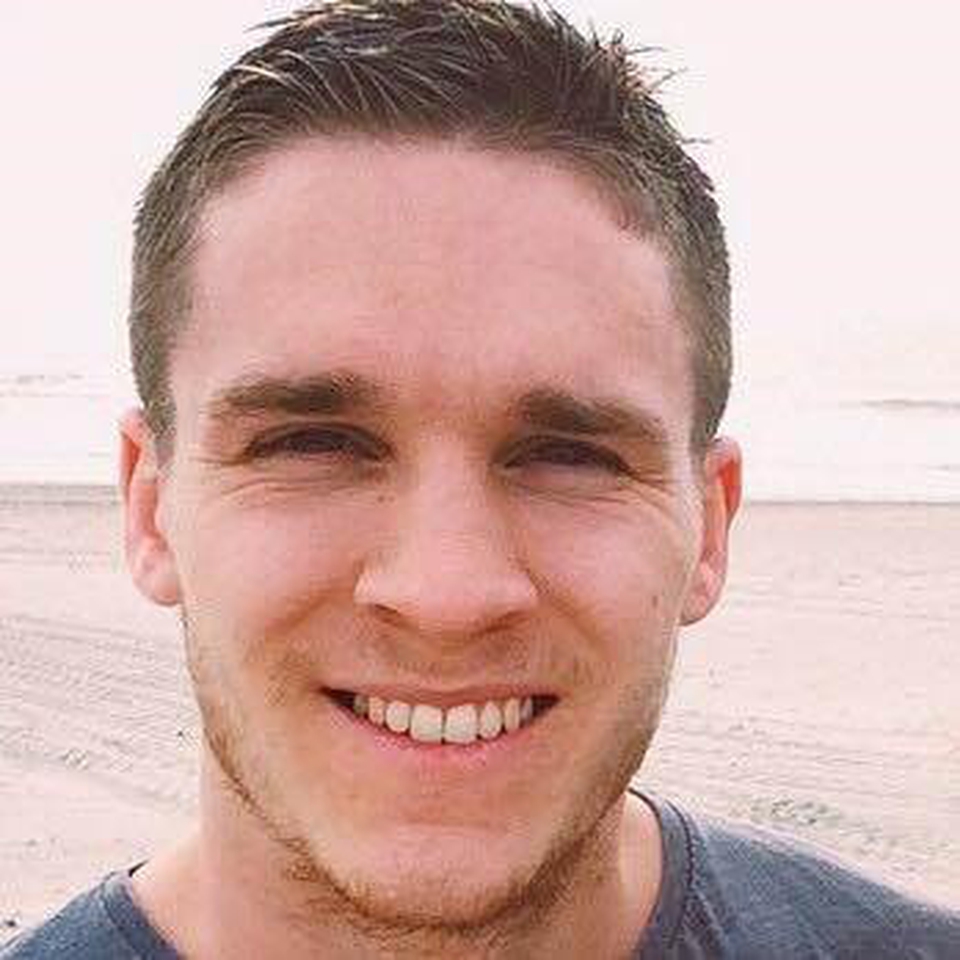 Worship Team Saturday & Sunday
Sam Harding & Team
Sam runs a youth project in central Chichester called The Bell Tower and has lead worship at May Camp for the last few years. Sam wears flip flops 10 months of the year and can remember just about anyone's eye colour! The worship band also include, Steve on drums, Tom on bass, Paul on electric guitar and Laura on vocals.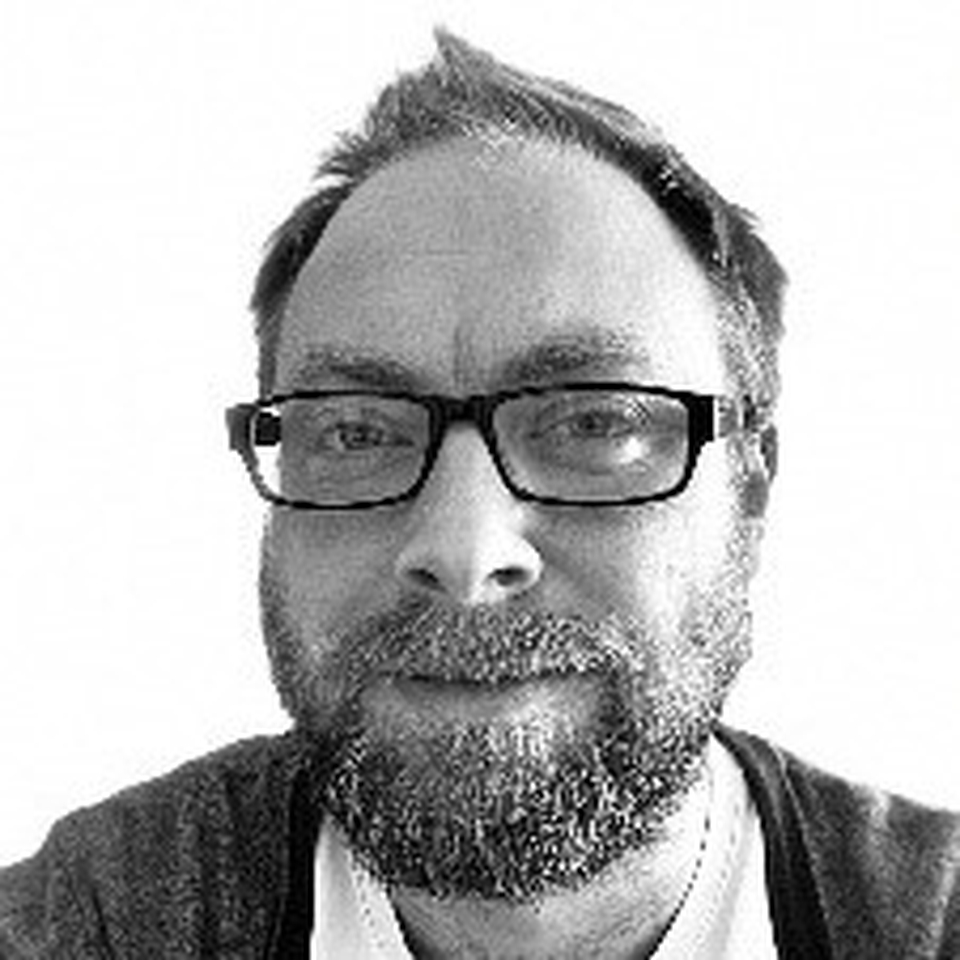 Jimmy Young – Speaker
Jimmy is a former youth worker turned vicar, and part of St Johns Church in Crawley. He loves Coffee, Wales, Arsenal, Mini Eggs, Jesus and his wife. (Not in that order!)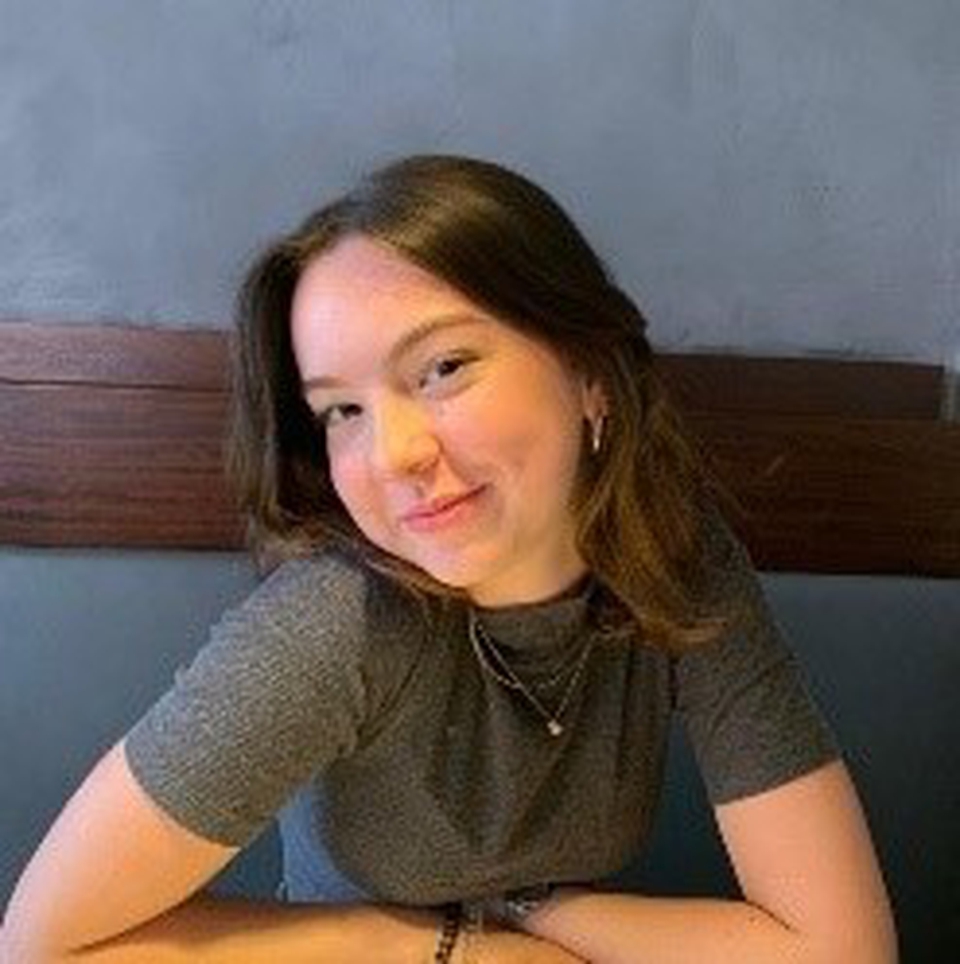 Sian Clark - Speaker
Sian is a member of the youth at St John's Crawley and a part of the Street 360 Team. Sian was at May Camp last year and was so inspired and encouraged to be bolder in her faith since then she has really pushed herself to take any and every opportunity God has given her this past year. Sian says, "Doing life with Him and more out of my comfort zone is so exciting!"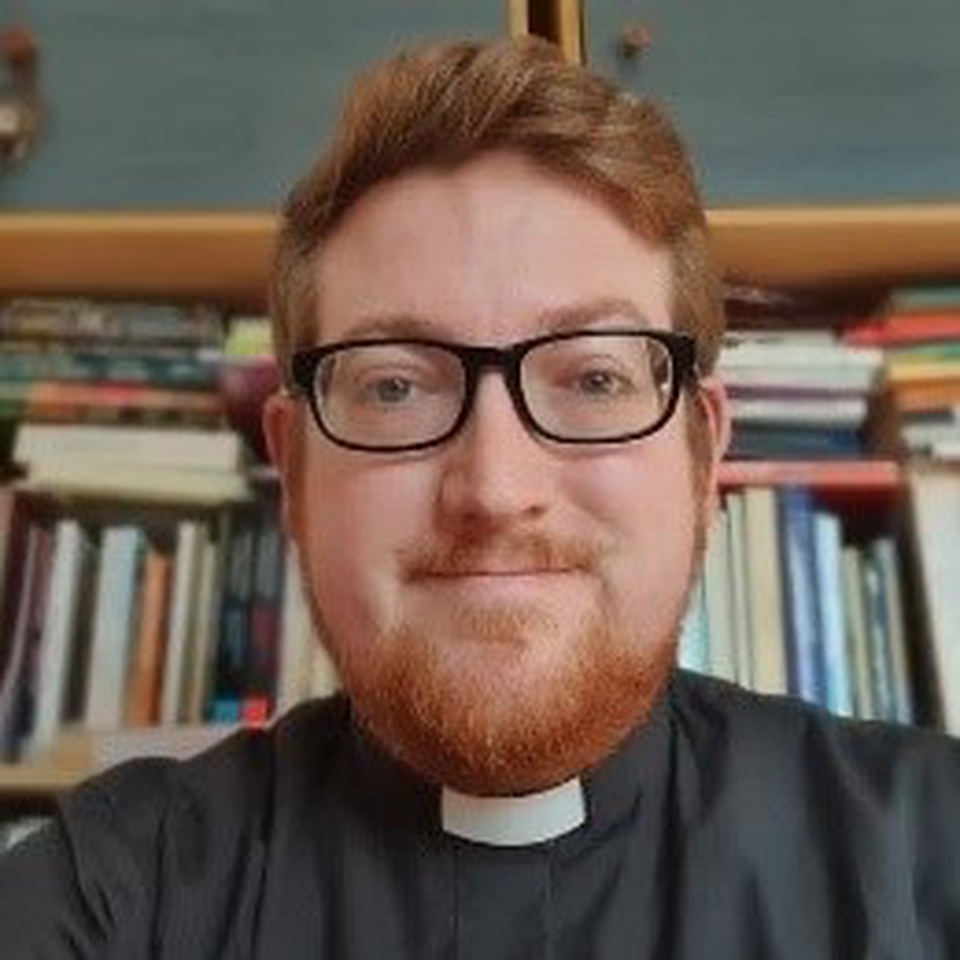 Father Danny Pegg
Fr. Danny is a curate (deputy-vicar!) at St Luke's Church in Stone Cross. Danny wishes he had both a lightsaber and a TARDIS and considers getting a life-size Dalek along to his church's summer fair last year a crowning achievement. During lockdown, like many church leaders Danny has had to learn how get tech-savvy with worship and is just happy he can manage Facebook Live and still doesn't really know what TikTok is.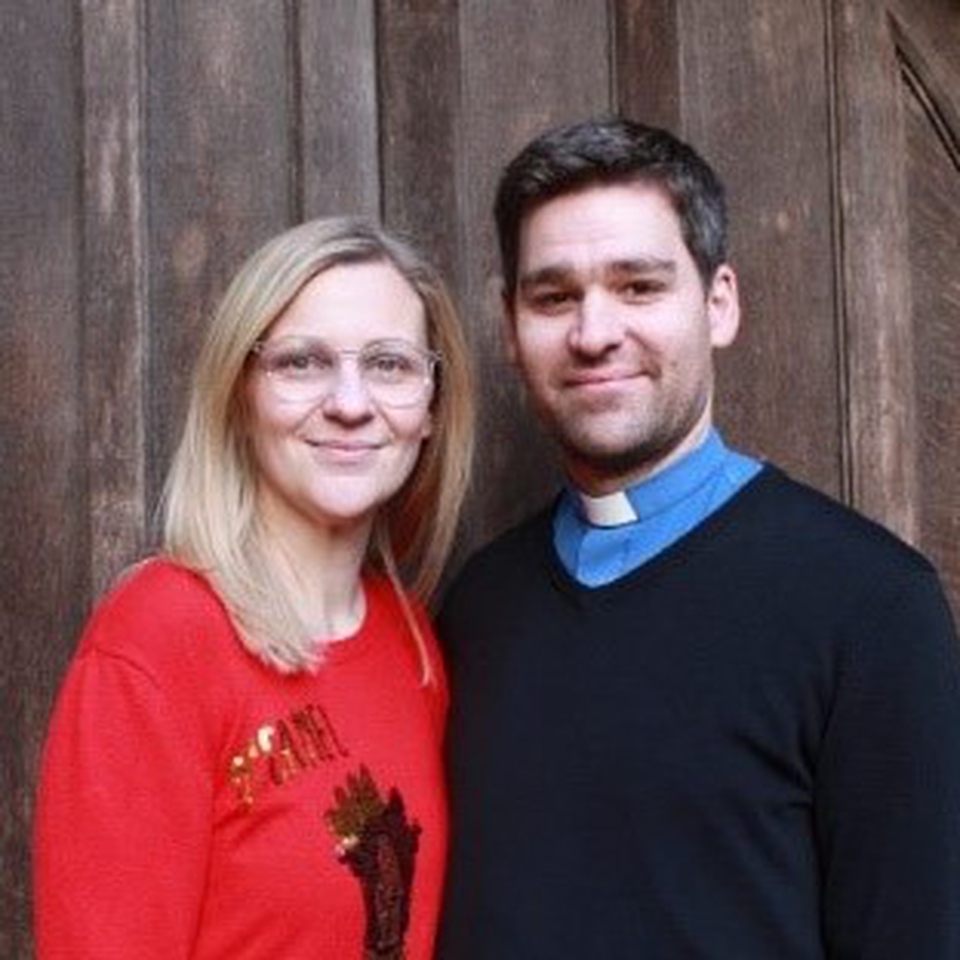 Carl & Lindsay Smith
Carl & Linz have 4 children and have been married for nearly 15 years. During that time Linz has suffered from mental ill-health, depression & an eating disorder but has a ministry helping others who walk the same path, through her blog writing.
Carl is the Rector of St Mary's, Slaugham & St Mark's Staplefield Common and has been part of May Camp for many years. He enjoys cycling and watching movies.
Linz is the Family Outreach Worker running and leading toddler groups and the Handcross Community Pantry (local food bank). She enjoys running and drinking tea!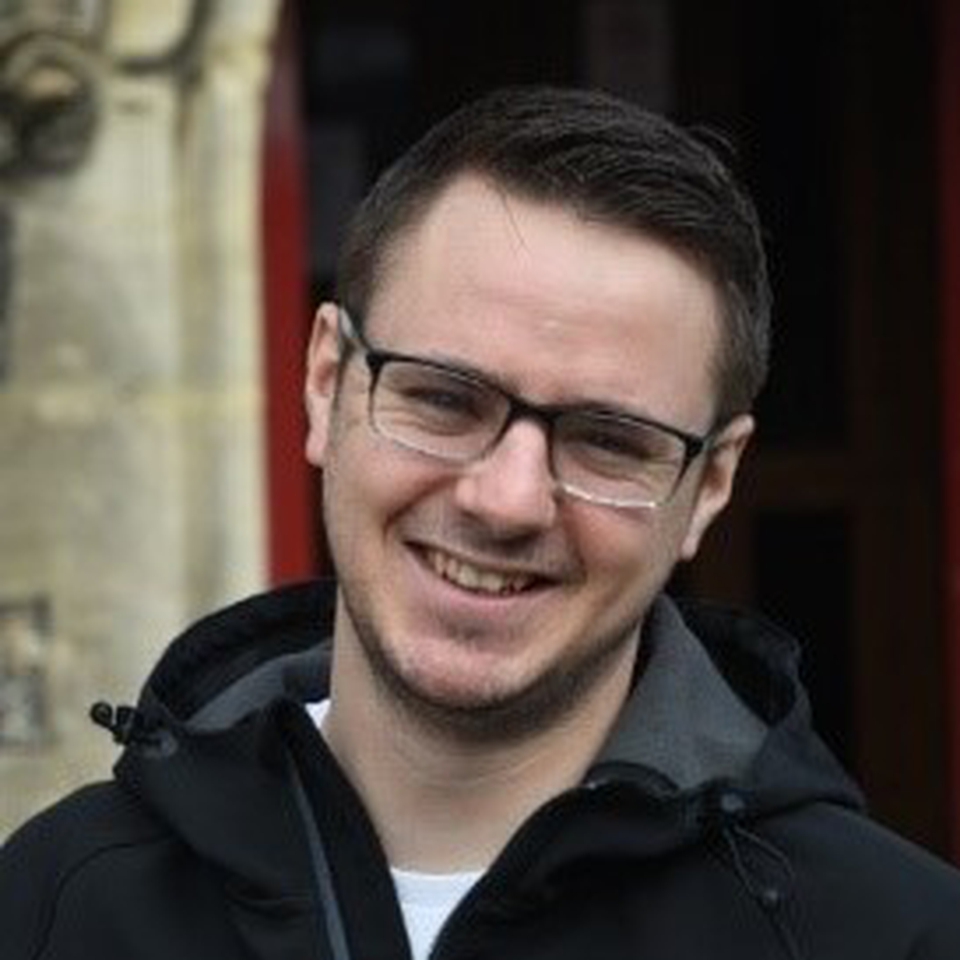 Darren Lewis - Evening Quiz
Darren is the Youth Minister of St Pancras Church in Chichester, where he lives with his wife Hannah. He loves eating food (too much), playing football (too much) and sharing his Christian faith (sharing is caring).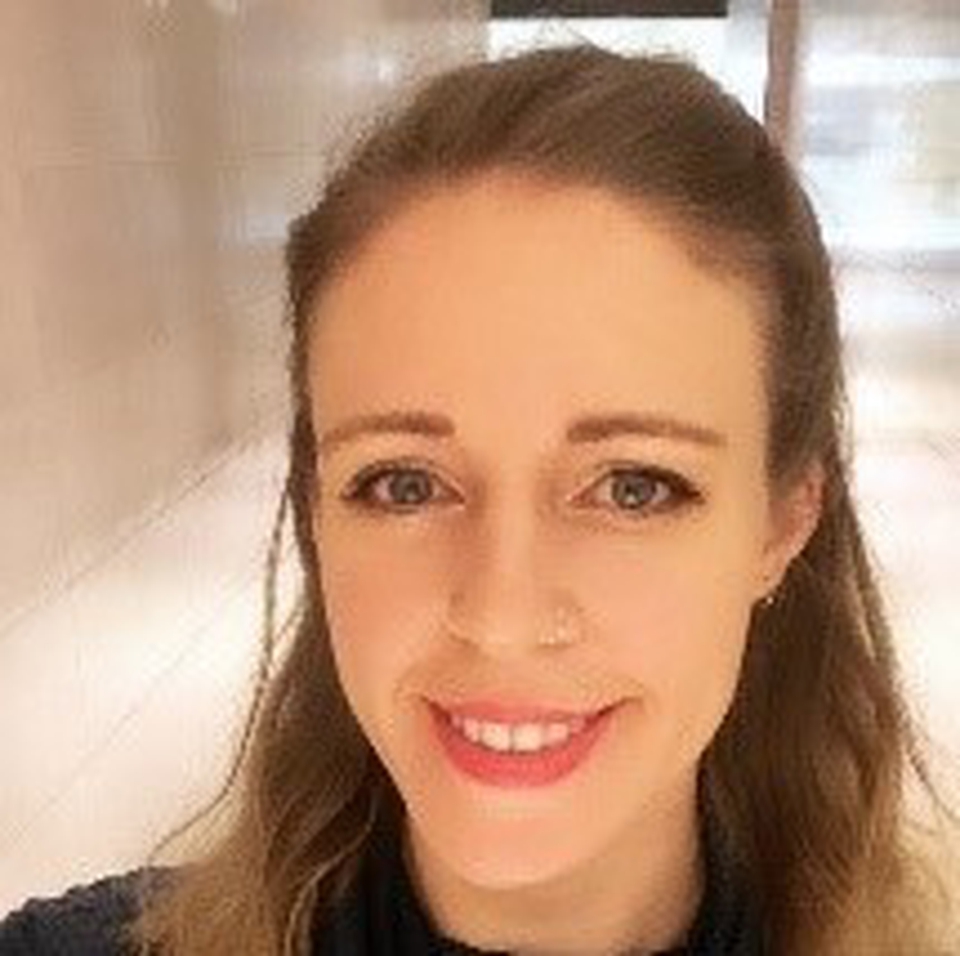 Jess Congreve-Horn – Speaker
When Jess is not preoccupied with trying to keep her plants from dying, she's usually telling excellent jokes or explaining why they're funny. She is studying Theology at the University of Oxford and working as a counsellor the rest of the time.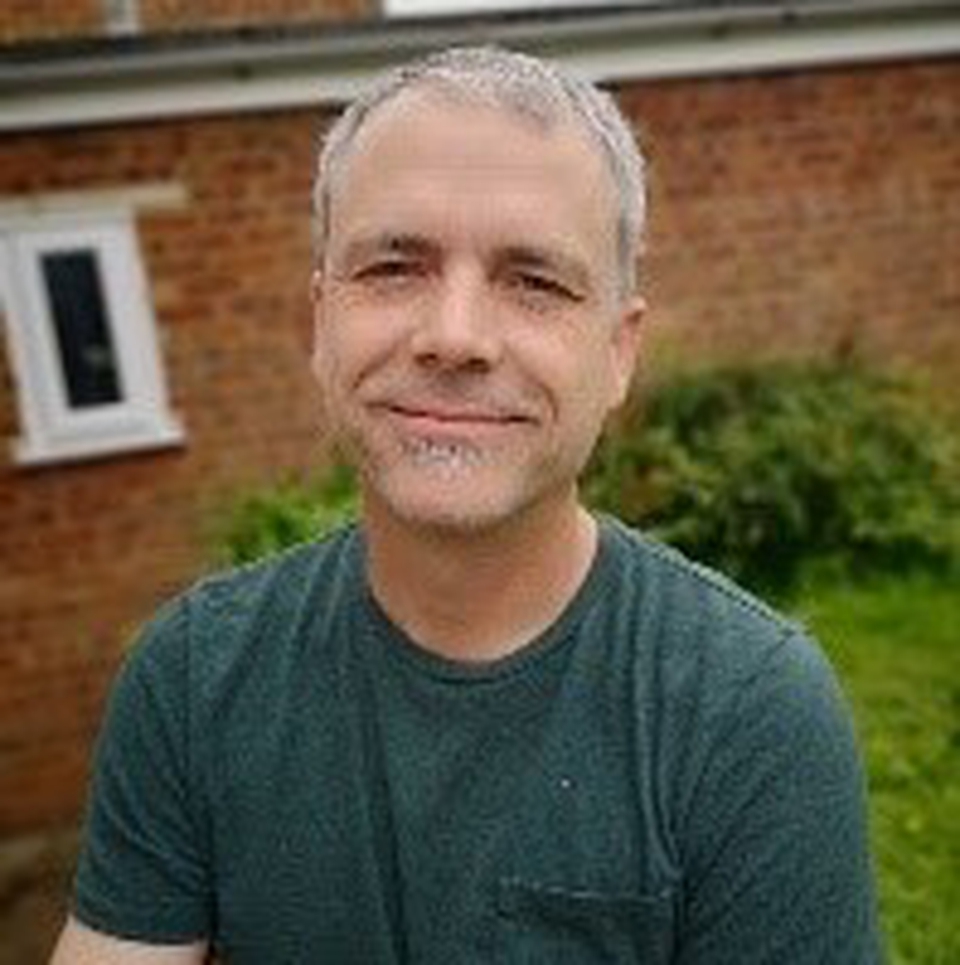 Loyd Harp
Loyd is the youth worker in Rudgwick. Originally from the United States, he's lived and done youth ministry in England for 12 years. He supports Chelsea and is a huge music fan (heavy metal, punk, hardcore, indie, surf rock, I can keep going). He takes karaoke way too seriously.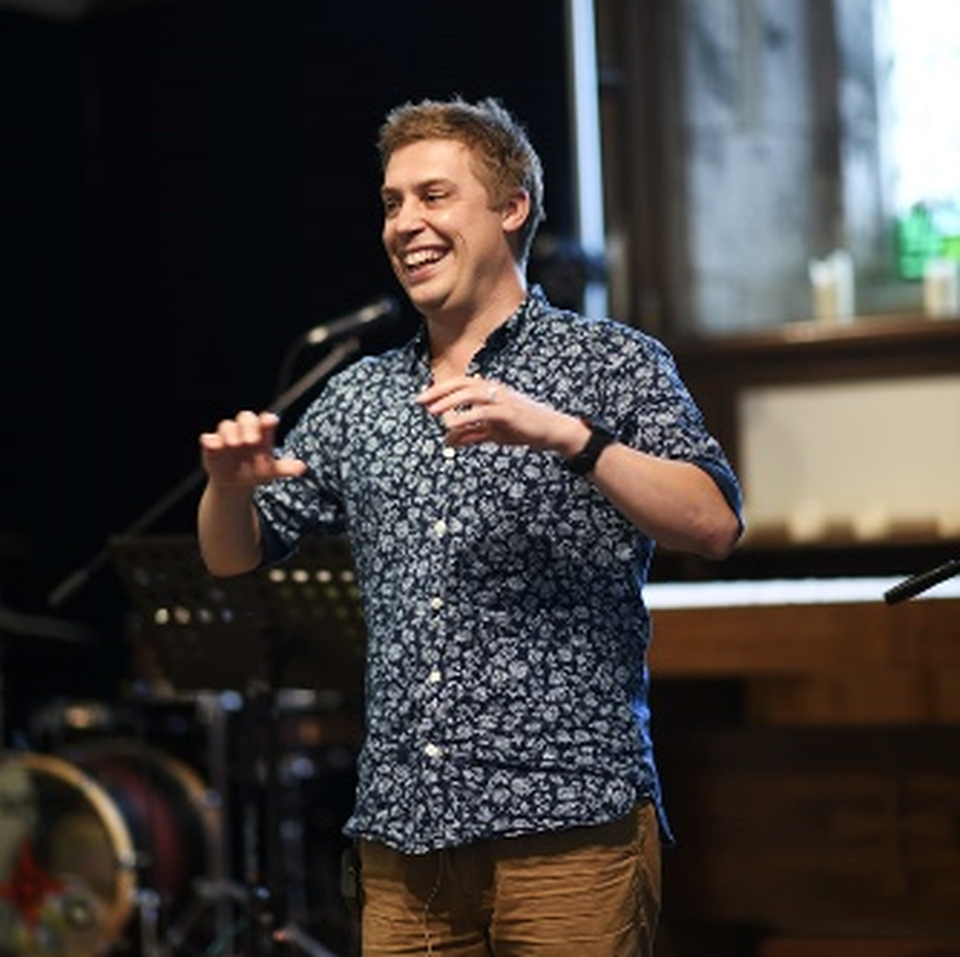 Nick Taylor
Nick is the children's and community youth worker for Chanctonbury Church in Ashington. He loves football, chocolate, pizza, exploring, escape rooms and being a bit silly. He is enjoying producing kids videos during lockdown and loves winning quizzes – which happens a lot in lockdown! This is his first time helping with May Camp and is excited to be part of the team!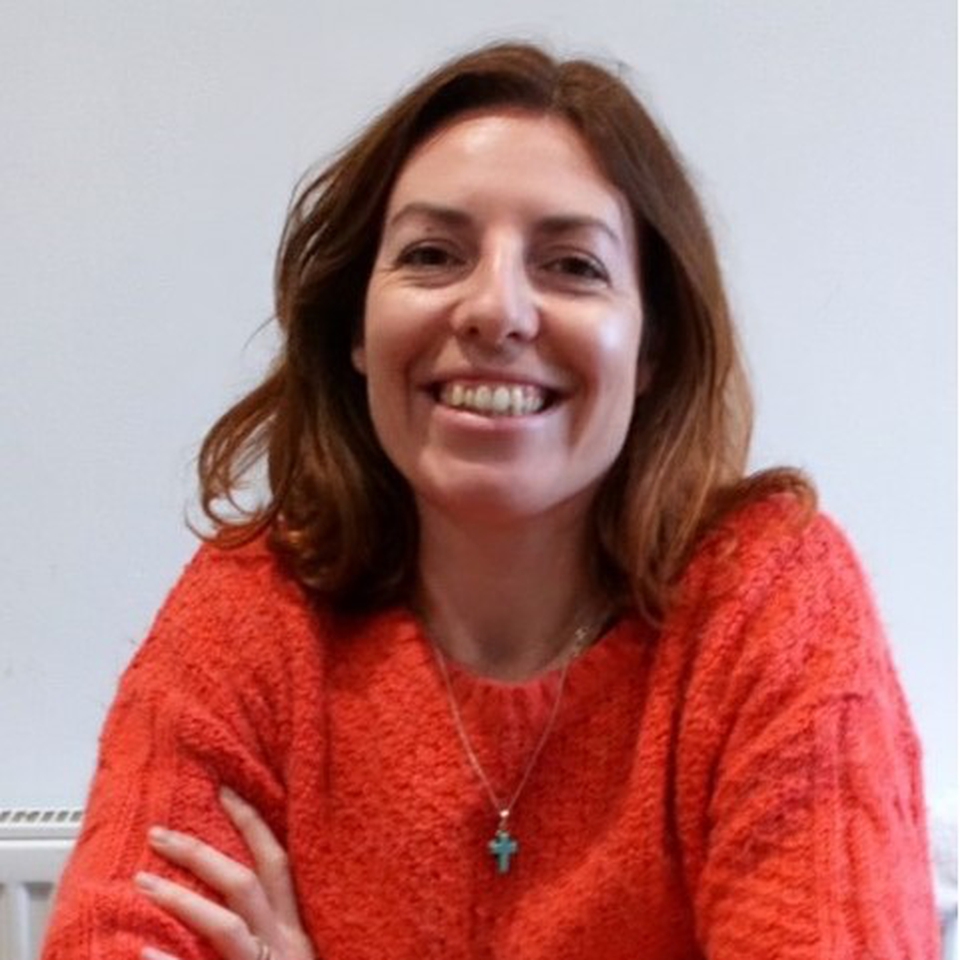 Hollie Butler
Hollie is the Pastoral Assistant for Children & Families at Wadhurst Church, she also leads a team of School Pastors at the local secondary school. She enjoys thinking of creative ways to explore faith with the young people and the families. Hollie was a keen athlete in her youth, competing at international level in Judo, her claim to fame, she used to win against the British Olympic silver medallist, when she was 13!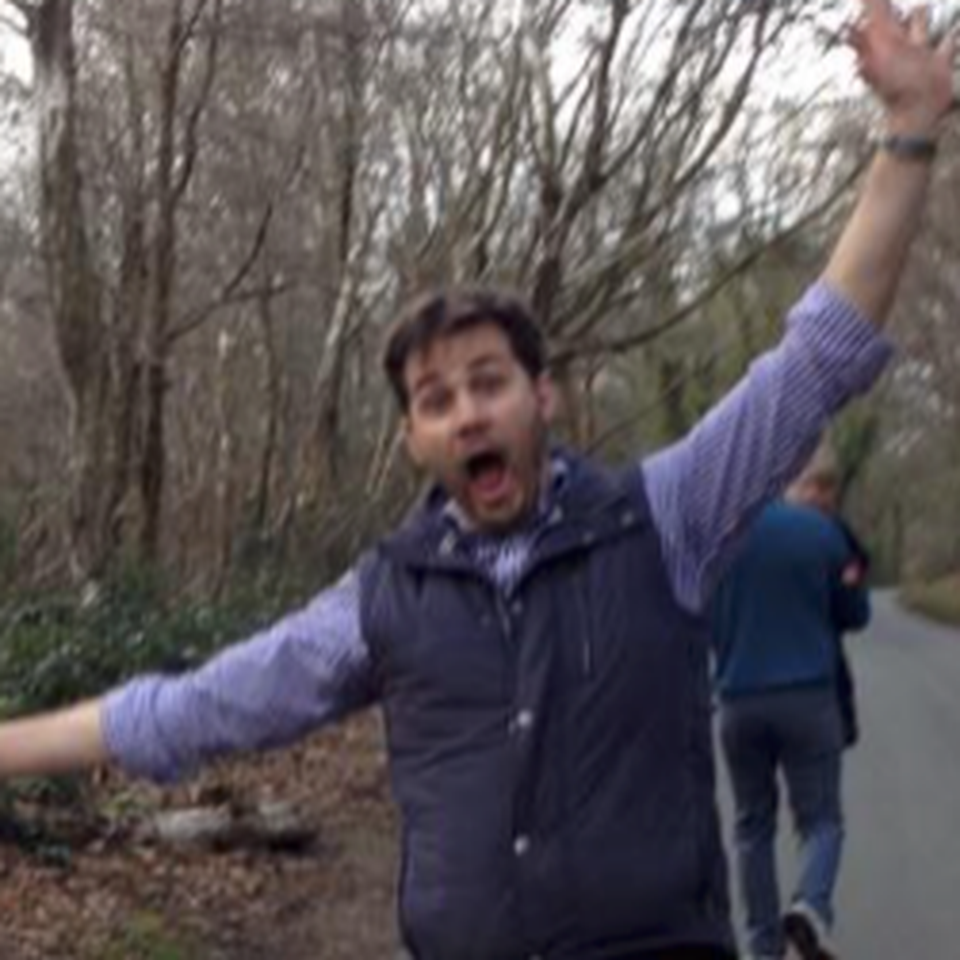 Mark Ashworth
Mark is an ex-teacher and youth worker raised in Essex who loves telling people about Jesus, rugby and his family.
He is now Priest in Charge at Highhurstwood and Associate Minister at All Saints Crowborough.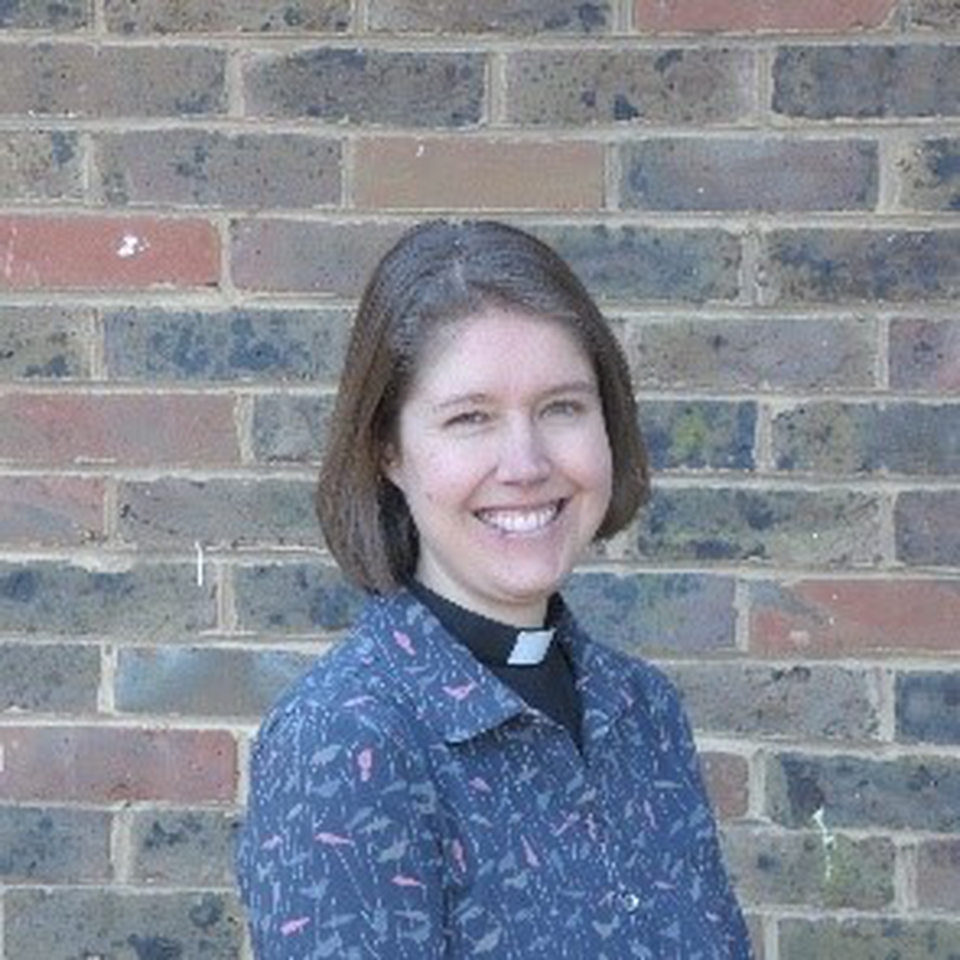 Lisa Barnett
Lisa first attended May Camp as a teenager in 1994, and has brilliant memories of May Camps through the years. She's now Team Rector of Horsham, and is passionate about helping people of all ages to explore what God might be calling them to be and do. Lisa is married with 3 young children who are all sad not to be spending this weekend at May Camp, but are hoping to put up a tent in the garden anyway.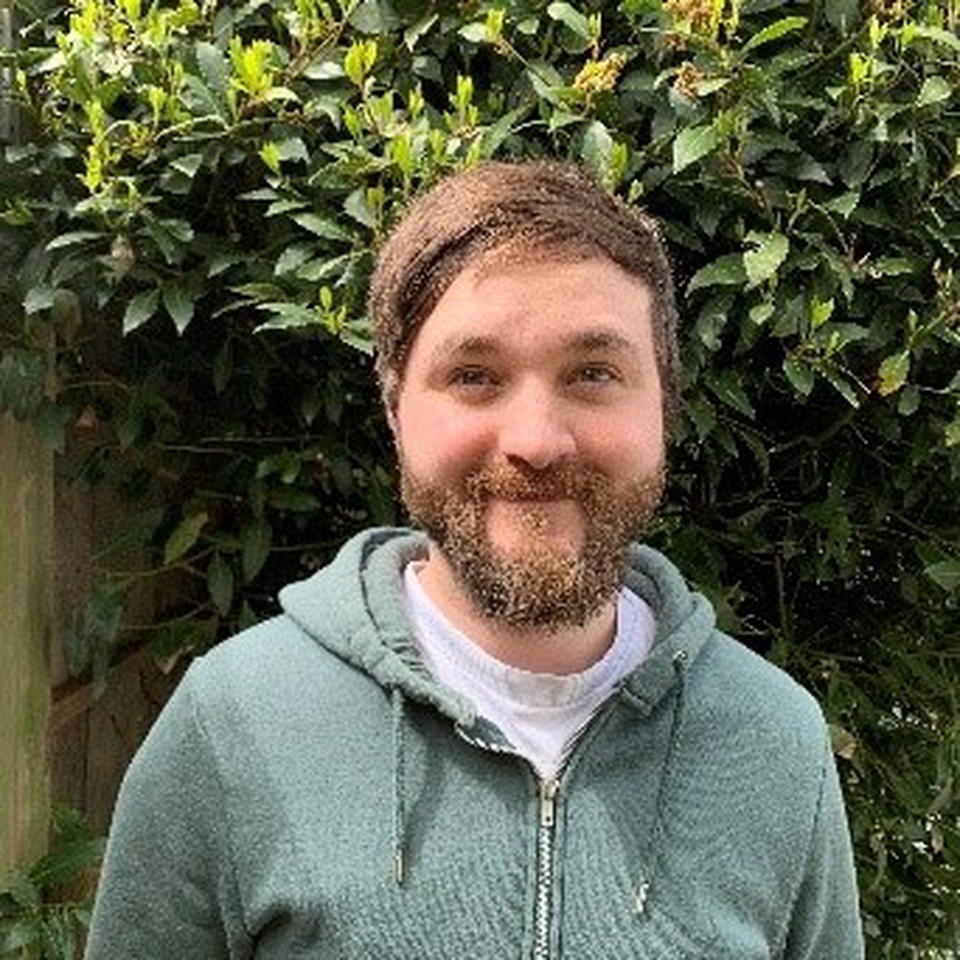 Andy Poole
Andy is the Youth and Worship Pastor for Broadwater Parish. He studied worship for three years at Nexus-ICA before working as a missionary internationally in Belgium. Andy moved to Sussex at the end of last year after spending five years as a Strategic Sports Minister with PSALMS in Gloucestershire. He has a passion for seeing young people come to know Christ and is looking forward to sharing some helpful nuggets about how you can share your faith with your friends.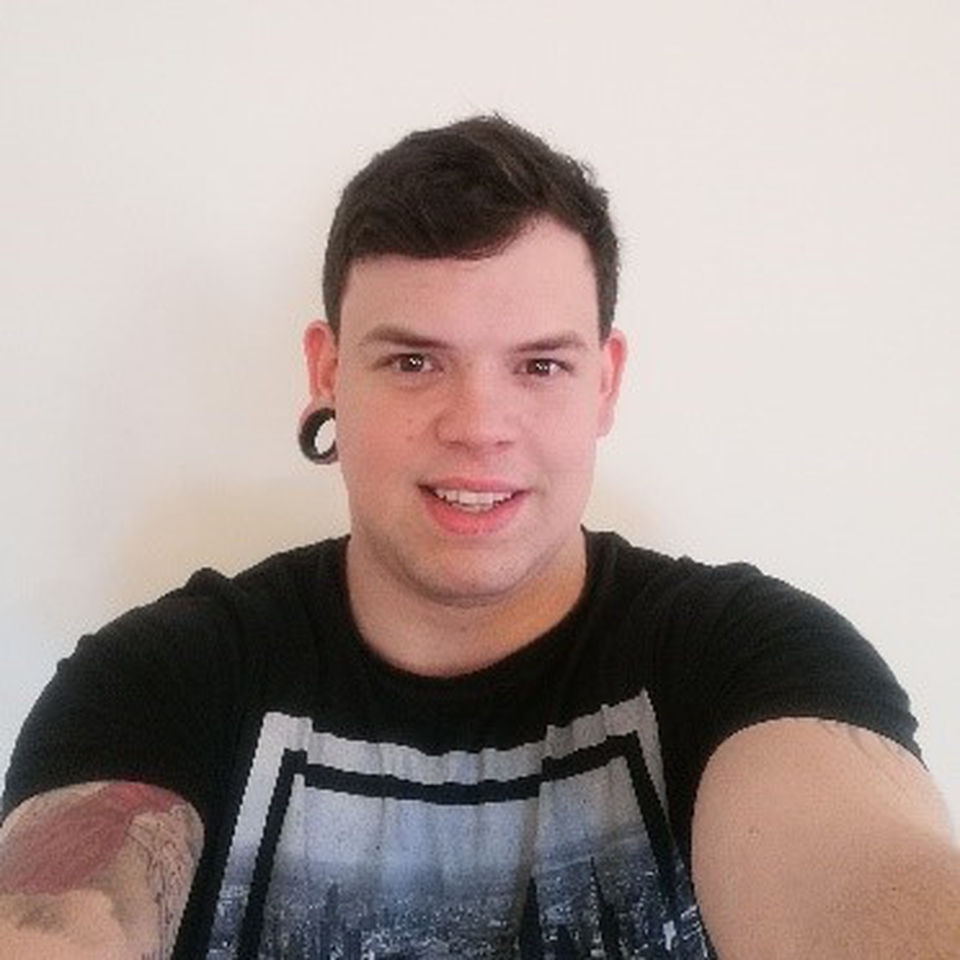 Lee Buck
Lee has been seen regularly at May Camp in a onesie over the years. If you have been before you will know! His young people would describe him as lively and crazy, always up for a game, as long as he wins!
Lee is the Youth Work Enabler in Horsham and he also works at St Mary's Church in Newick. He has a passion for young people and has been in Sussex since 2006.